You bring the goal and the effort, we'll take care of the rest
Everything you need to transform your life in one place
Lift3 doesn't look or feel like a commercial gym. At face value, it is an elite level gym offering degree qualified coaches, a physiotherapist, nutritionist and the highest grade & range of gym equipment in the best space around.
Awesome gym! Friendly, welcoming atmosphere with such knowledgeable coaches! Highly recommended
My coach is intent on building good habits and movement patterns often focusing on technique and long term aims as opposed to "just" giving you a good work out like any trainer does. I'm in this for the long game. Highly recommended for those who want to get STRONG.
This is THE gym on the central coast. If you are serious about getting fit and strong and lifting heavy this is THE place to go. The owners and trainers are first rate!! Should be 6 stars!!
Walking in the door you will find a well cared for gym that provides outstanding coaching and support to reach your goal is. A team that know you, that take pride in what they do and keep members on track and safe. Genuine owners ( David and Carlie) who train and coach in their gym. Access to recovery tools, nutritionalist and full-time physiotherapy makes this gym the best appointed I have ever been a part of.
Lift3 has developed the most comprehensive Coaching Program possible, to take away the roadblocks stopping you from achieving your goals.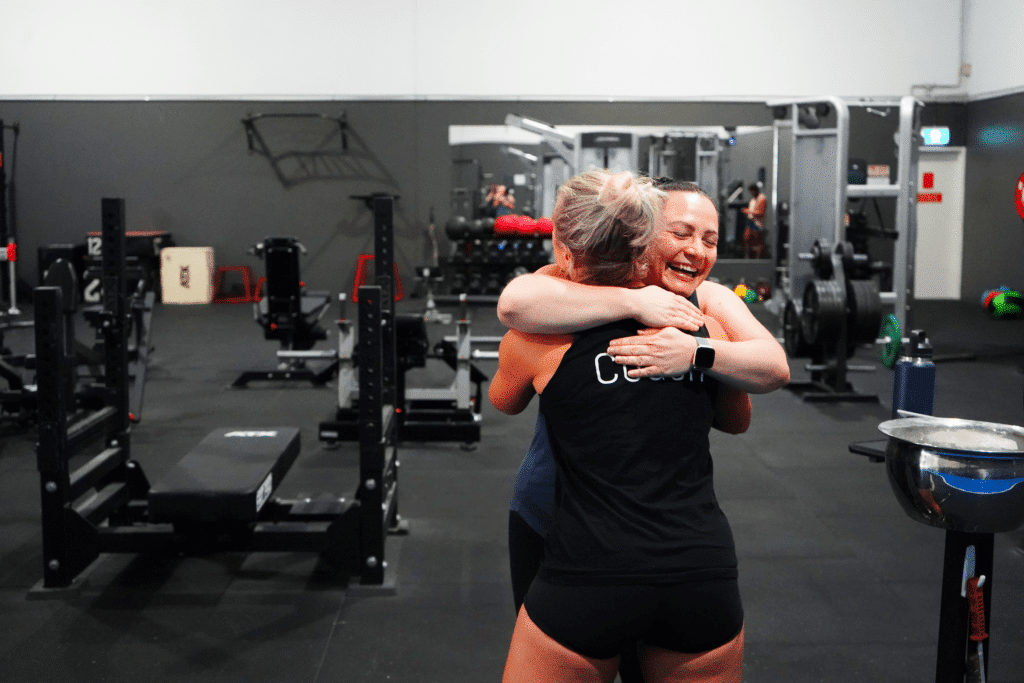 The Expertise of Our Coaches is Unmatched
Here are just some of the organizations our amazing coaches have worked with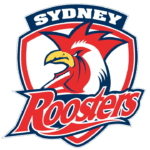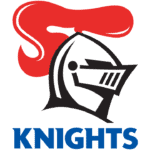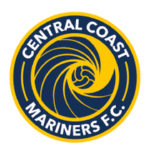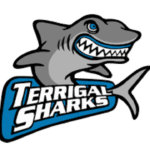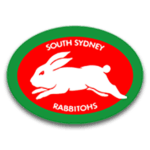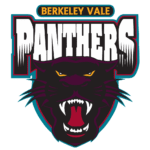 We've included everything you need in
Our Small Group Coaching Program