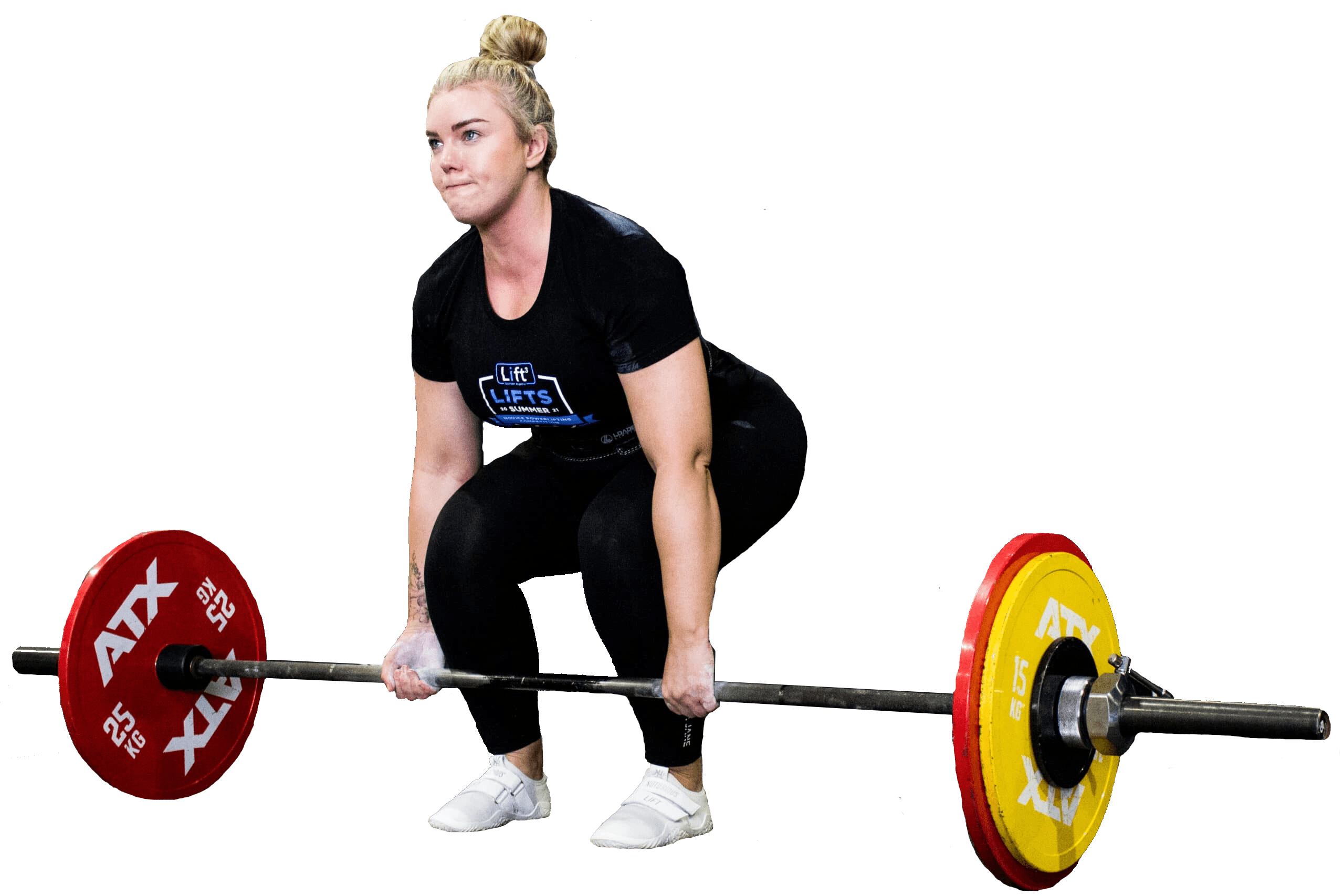 Traditional Personal Training is broken.
A once per week "sweat session" where the workouts are made up on the spot and the sole aim is to get your heart rate up.
The rest of the week is just up to you.
If you're lucky you might get to experience a good trainer who plans out a program and you do that with them.
But even then, the challenges are there, fitting into the trainers schedule, in between sets trying to discuss your nutrition, training well in the sessions with no trainer.
It's not intentional, it's just the fitness industries "we've always done it this way"
We know this, because we used to do it. 
Whilst we were always able to make progress with our clients we also thought there must be a better way.
That's where Lift3 coaching has come from, our years of experience and passion, to create a new model of coaching that is far beyond what the traditional personal trainer could ever offer.
At Lift3 you get to work with a team of specialist coaches, not just a single trainer, who help you with your movement, your training and your nutrition to achieve long term and sustainable results.
We've removed all the barriers in your way and paved the way for awesome outcomes.
Sign up for small group coaching between June – August 2022 and get 4x free nutritional kickstart sessions with our in-house nutritionist
Normatec Recovery Boots & 
Physiotherapy On-Site
A Program tailored to your specific goals
Train in our World Class Facilities according to your schedule Trusted and Educated Coaches
Stay Up to Date with your Progress

One Free Consult a Month with one of Australia's Top Nutritionists
Book a no-obligation consultation with our team. 
Sit down and have a no-nonsense chat with us and we will help find a coaching service that is right for you.
In this chat, we will discuss:
As a teacher and a mum, Fi's time can be really limited, but she always ensures that gym is a priority in her world and makes the time to show up and get the job done. We have worked together to build strong foundations to ensure Fi is able to move better, and make the strength gains she wants to see.
Ben is a dad with a love of basketball. First, Ben went  through his Rehab Program to get him back on the court and now he has come back from injury and persistent niggles can be a challenge, but with the combined team at Lift3 Ben is on the court and crushing it.