making the world
a stronger place
At Lift3 we put the human at the forefront of everything we do.
My promise to you, we will always do everything in your best interest to get you the outcome you dream of.
The value our humans receive is priceless. We're on a mission to leave the world a stronger and healthier place by bringing exceptional Coaching and Physiotherapy into a single World Class Facility right here on the Central Coast.
We've created an environment that is welcoming, supportive and focused on helping you. 
I hope to see you here soon. 
With a team of professionals working together you can be assured your long term health and wellbeing is prioritised at all times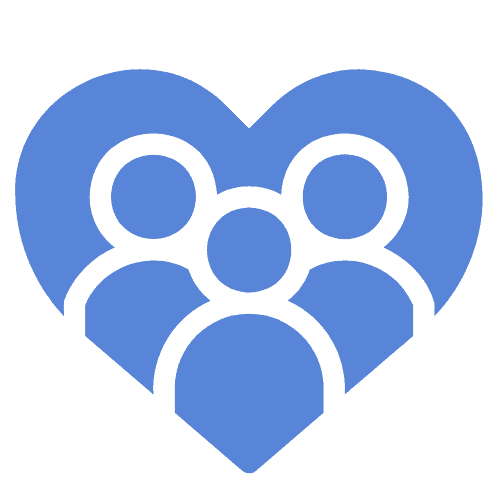 We have an experienced and diverse team so that you can get the help you need and be looked after as the individual you are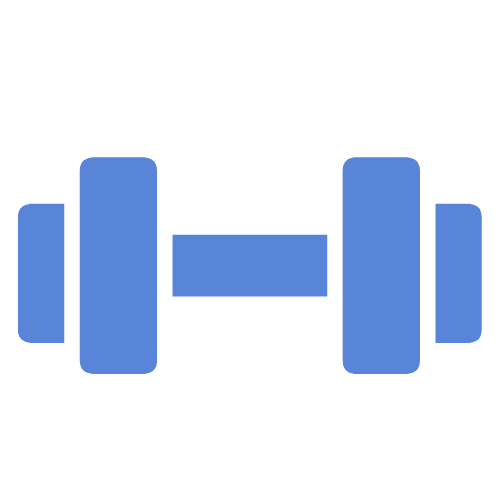 We've created a 1,000m2 custom designed training
and rehab facility
with 24/7 access. 
Coaching services to cater for all levels of client, from the complete beginner up to an elite level athlete.
We've brought Physiotherapy in house so you can have everything you need in one place. 
Looking to train at a world class gym?
check out our
open membership
Our Coaches Have Been Trusted By: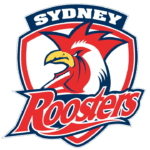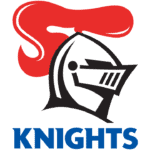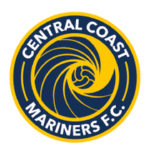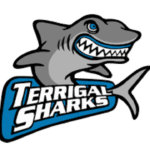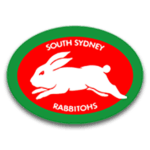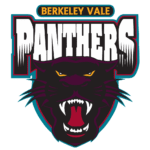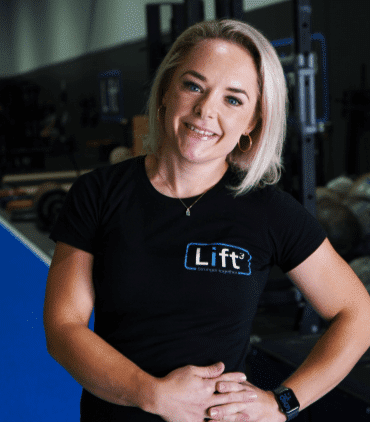 CARLIE HASELL
HEAD COACH // OWNER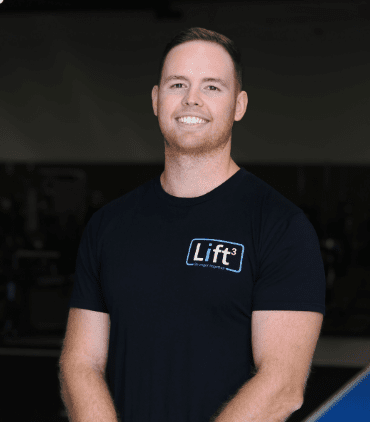 AARON ROUGHLEY
HEAD PHYSIOTHERAPIST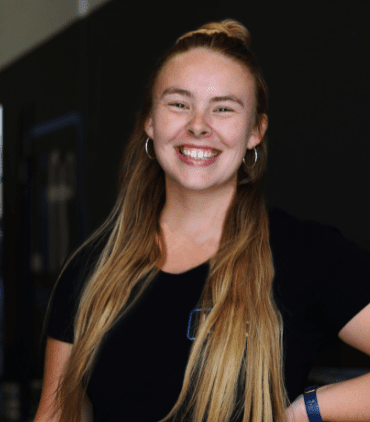 AMY ROBERTS
PERFORMANCE COACH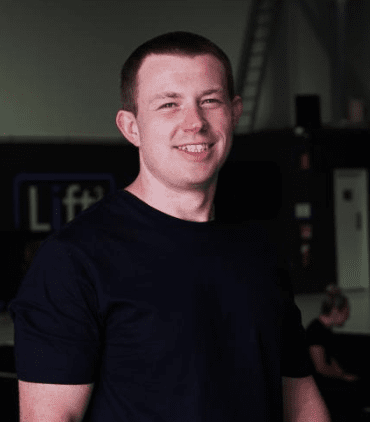 MATT TYSON
PERFORMANCE COACH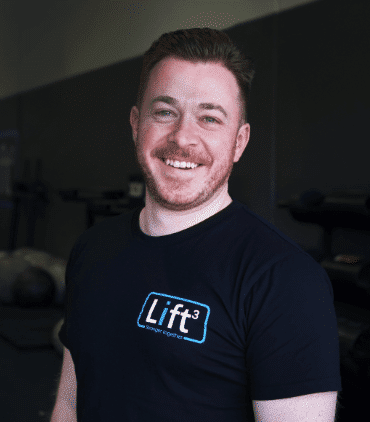 DAVID PRESTON-THOMSON
PERFORMANCE COACH
We create humans whose lives are enhanced by their health, not hindered by it. Lift3 provides coaching based around your goals using the proven Lift3 Performance System to achieve results. 
D/2 Reliance Drive, Tuggerah NSW