ON Strength, Health and community
Are you ready to take control of your life and your health?

You're not alone.

Everyday at Lift3 we work with people like you.

With Mums and Dads who feel like their health has taken a backseat.

With Athletes who feel they're leaving performance on the pitch or court.

With people who just want to feel confident in their abilities again.

Most of our competitors would tell you to come and join their group classes to get back in shape.

Unfortunately despite what they tell you, it won't work.

The problem you face is that you are unique, you have a different story to the person alongside you and when it comes to movement you need to be treated like the individual you are.

We see Mums and Dads trying to juggle family life and work life who need to fit in training when they can. Not only that but life may have given them a few niggles along the way.

We see Athletes who want to perform at a high level but have study or work taking their focus with training and nutrition being dragged along for the ride.

Which means for you the challenge is making sure whatever exercise you choose to do is adding to your life not taking away.

I'd guess having a shoulder or knee blow out would hamper your efforts as a parent or athlete...

This is why we have created the Lift3 performance program for Parents and Athletes.

Rather than throwing you into a large group with inexperienced trainers to do a lot of new (for you) movements in a high risk strategy, we work with you as an individual with experienced and qualified coaches.

We develop your program around you, your body, your life and your goals rather than making you fit the program.

We educate you on the decisions we're making so that you too can make better decisions in the future which means the changes you make will be for life.

We bring you into our community of people just like you who are all driven to be better than before and want you to win as much as they do.

We work with you every step of the way, we laugh with you, we cry with you but most importantly we're here to get you to the results you are chasing.

Not only that, but we're so confident we can help you achieve amazing results we even guarantee it.

If you don't feel like you've made progress towards your goals after 12 weeks we'll give you every cent back.

That's how confident we are.
So now it's up to you.

Are you ready to change your life and never look back, to experience strength, health and confidence like never before?

Fill out the form below and we'll be in touch to get you started.
We guarantee to get you results that are sustainable and long term so you can be a role model for the next generation
You will surpass your own expectations and be supported every step of the way
Since working with my coach I've developed consistency, self confidence and the ability to look at the bigger picture and not the immediate results
I have no regrets at all, it has been a learning experience, but have found Lift3 far better than anything else I've tried
My coaching experience has been the best I've ever had - I feel completely at ease when I train and I am so thankful for my coach as he has made it a chilled but hyped experience and I love it!
Since working with Lift3 I've seen huge improvement in knee mobility with less pain in my back. I'm also able to participate with my children in a more physical way which has been amazing
The Lift3 Performance System
Our tried and tested 5 step system is designed to get you long term results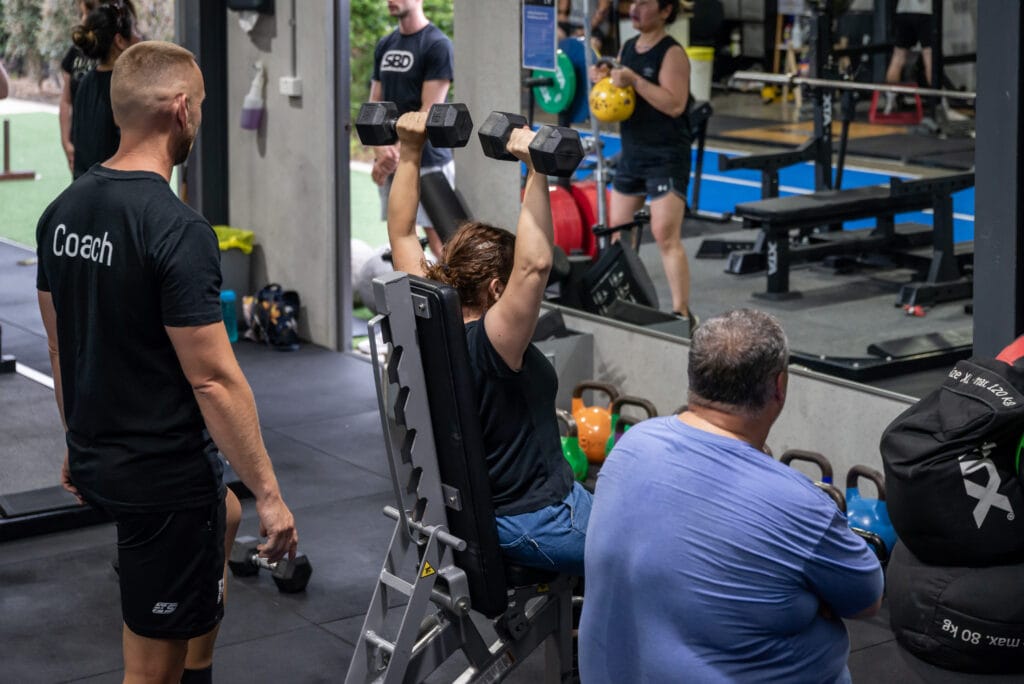 We need to fully understand your situation to help build a sustainable strategy for you.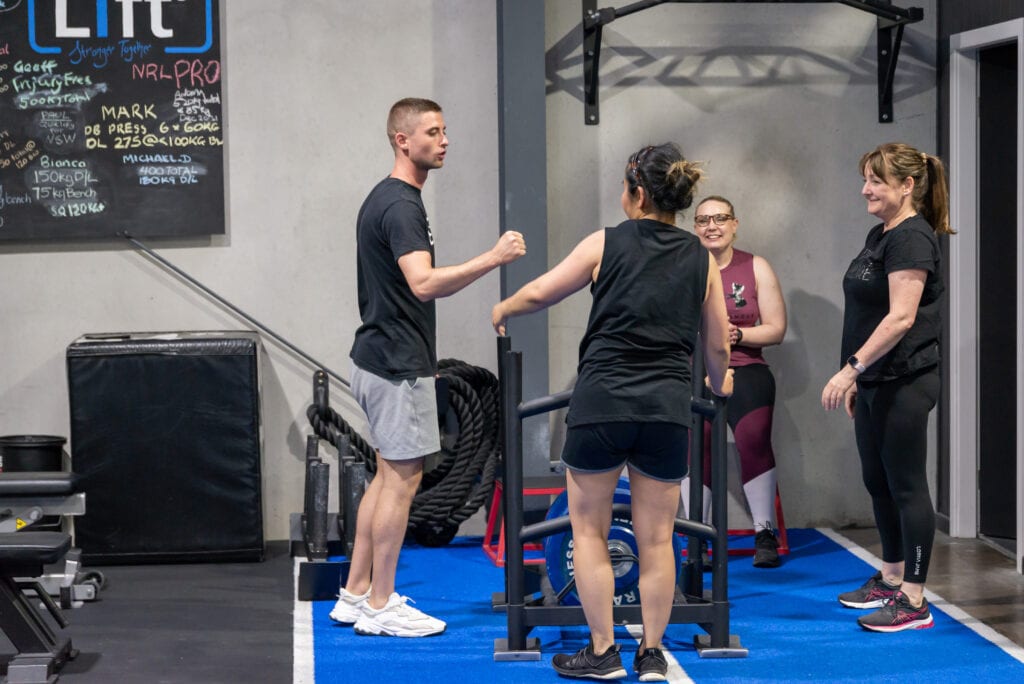 Every program is built around what is achievable for you in your lifestyle.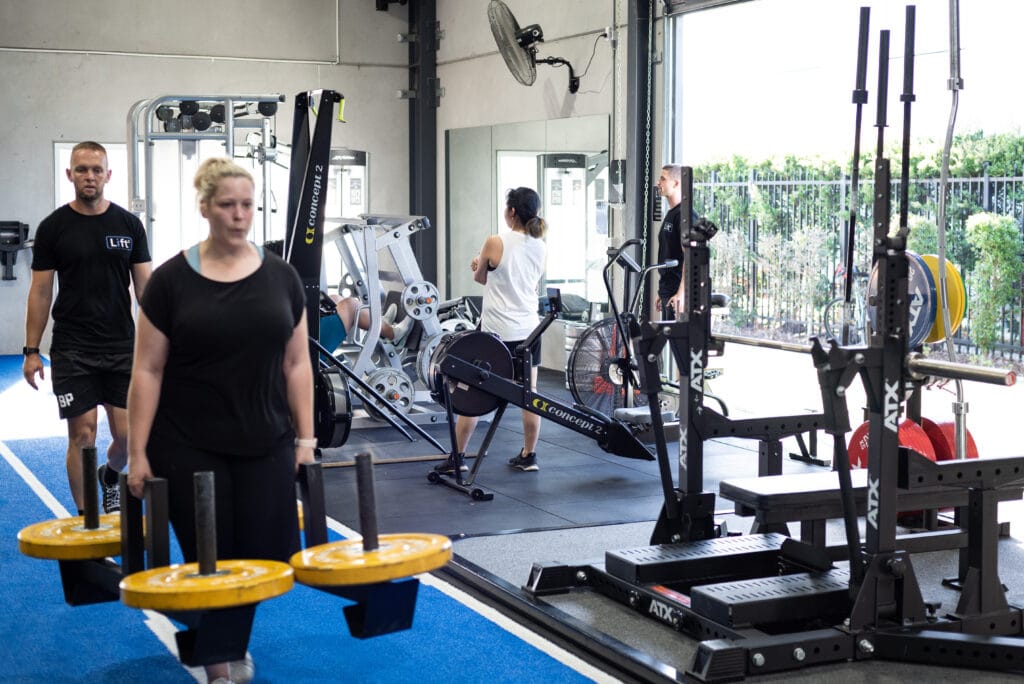 We focus on building strong foundations starting with high quality movement to put you in the best position to succeed.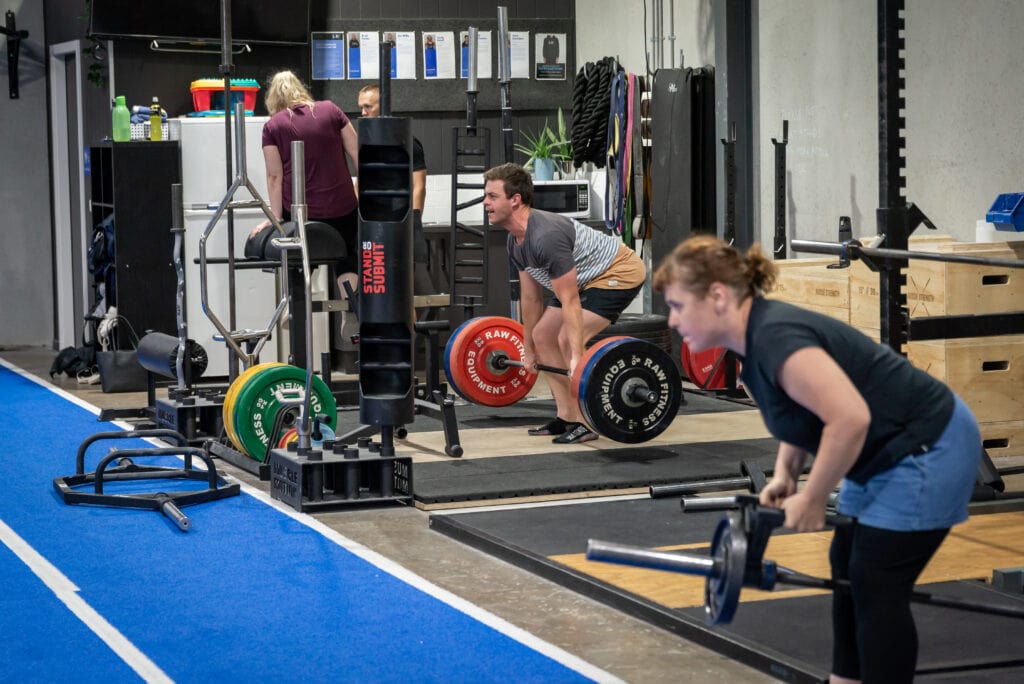 It's not just what you do in the gym that's going to get you results. We work with you to build long term nutrition and recovery habits that's going to make your results last.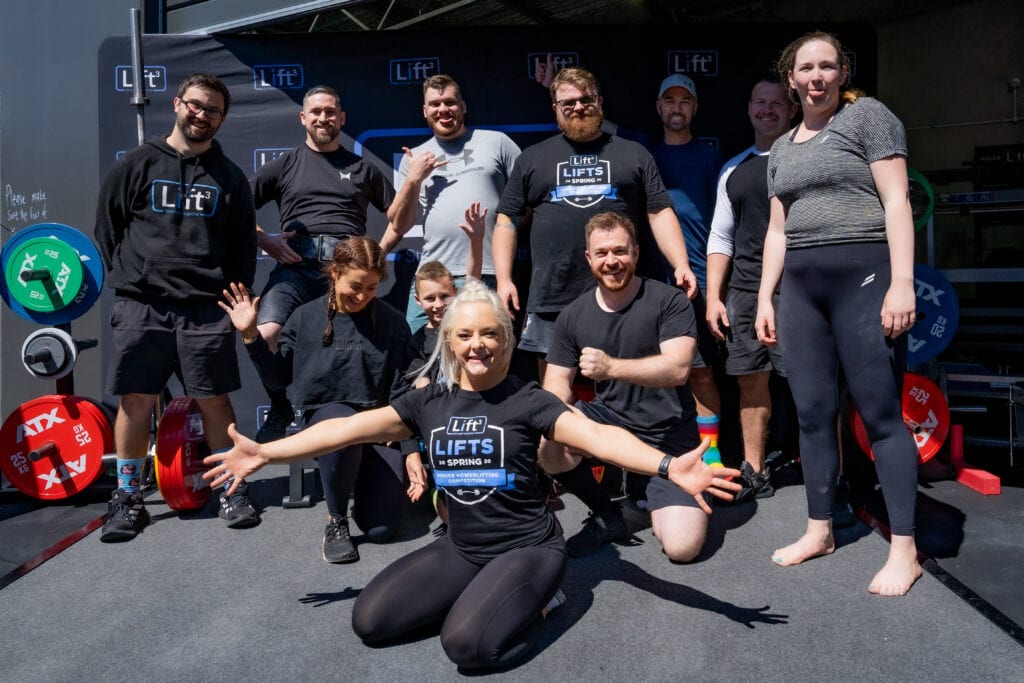 We get you results, but not only that we give you opportunities to show off your success with your friends and families.
1. We'll give you a call to book in a free consultation

2. At the consultation we'll seek to understand your situation, problems and goals.

3 Then if we think we're a good fit for you then we will prescribe the coaching option that we think would be the best to get you to your goal effectively.

4. Over to you to make the leap and decide if it's right for you

5. If it is, then next we get all the boring stuff (T&C's etc) out of the way before matching you up to the suitable coach

6. The coach will then meet with you to check out your movement patterns and go more in depth into your goals, schedule, history, and other lifestyle factors.

7. Your new life begins with fully individualised programming, nutritional support and the best coaching on the Central Coast in a world class facility.