Personal Training Services
Lift3 has brought everything you need to succeed into one place. Whether you are looking to be a healthier person, a stronger athlete or get back from injury we have the team, facility and support you need.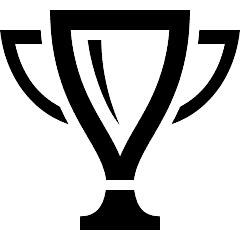 Qualified Coaches
Beyond normal personal trainers, Our coaches are generally University qualified with extra qualifications to equip them with the knowledge to help you.
Nutritional Support
Our Performance Nutritionist is able to help you achieve a high performing and healthy life.
Recovery Services
We have Normatec Recovery Boots for recovery and an In-House Physiotherapist to work on any injuries
World Class Equipment
The widest range of coaching and rehab equipment on the Central Coast
find out what our clients say
When you surpass goals that you thought you'd never achieve and then see your kids acting out your lifts because you are their hero of the moment ... best feeling in the world. I've achieved so much under their guidance.
Walking in the door you will find a well cared for gym that provides outstanding coaching. A team that know you. Genuine owners who train and coach in their gym. Access to nutritionist and full-time physiotherapy makes this gym the best I have ever been a part of.
Personal training options
Explore Our Personal Training Options Below
D/2 Reliance Drive, Tuggerah NSW