We guarantee to get you results that are sustainable and long term so you can be a role model for the next generation
You will surpass your own expectations and be supported every step of the way
Since working with my coach I've developed consistency, self confidence and the ability to look at the bigger picture and not the immediate results
I have no regrets at all, it has been a learning experience, but have found Lift3 far better than anything else I've tried
My coaching experience has been the best I've ever had - I feel completely at ease when I train and I am so thankful for my coach as he has made it a chilled but hyped experience and I love it!
Since working with Lift3 I've seen huge improvement in knee mobility with less pain in my back. I'm also able to participate with my children in a more physical way which has been amazing
You can be strong and healthy
Everyday ordinary people on the Central Coast are achieving extraordinary things with Lift3.

We recognise that some of the common problems our clients are facing in their health are:

1. Finding the time to look after themselves amongst family, work, sport, social life and everything else life throws their way.
2. Finding a gym/coach that will meet them where they are today and understand their life, history and most importantly, their goals.
3. Learning the right habits in nutrition and recovery that will set them up for the long term not just a 6 week challenge.
4. Being intimidated by large group fitness classes where they might not know what to do and face higher risks of injury.

It's for these reasons we do things differently at Lift3.

We are a welcoming family driven gym with highly qualified and experienced coaches.

No Group Fitness, we've found far better results working with clients as individuals to make them feel comfortable in the gym and their program.

A long term approach to change so that the results last a lifetime.

An individualised approach to coaching so you can be taught the right ways from the beginning.

Lift3 is breaking free from the fitness status quo and giving you the opportunity to experience quality coaching, right here on the Central Coast.

So no matter if it's weight loss, high performance, strength or coming back from injury with a variety of coaching options to suit everyone there is no excuse not to make progress.

If it's time for you to make a positive change in your life, simply fill out the form below and we'll be in touch.
The Lift3 Performance System
Our tried and tested 5 step system is designed to get you long term results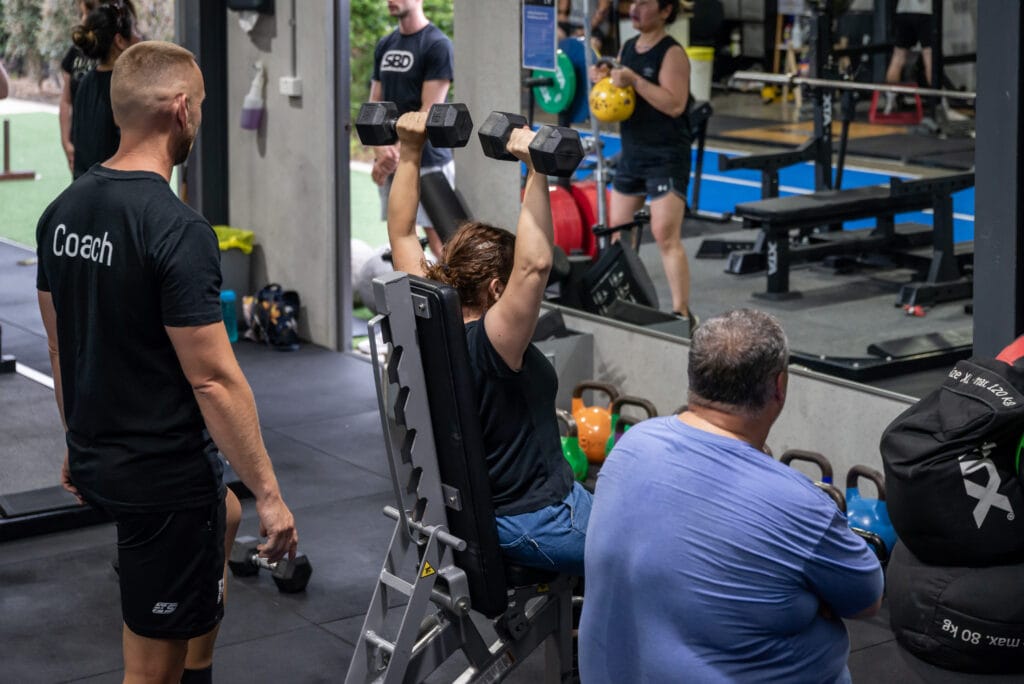 We need to fully understand your situation to help build a sustainable strategy for you.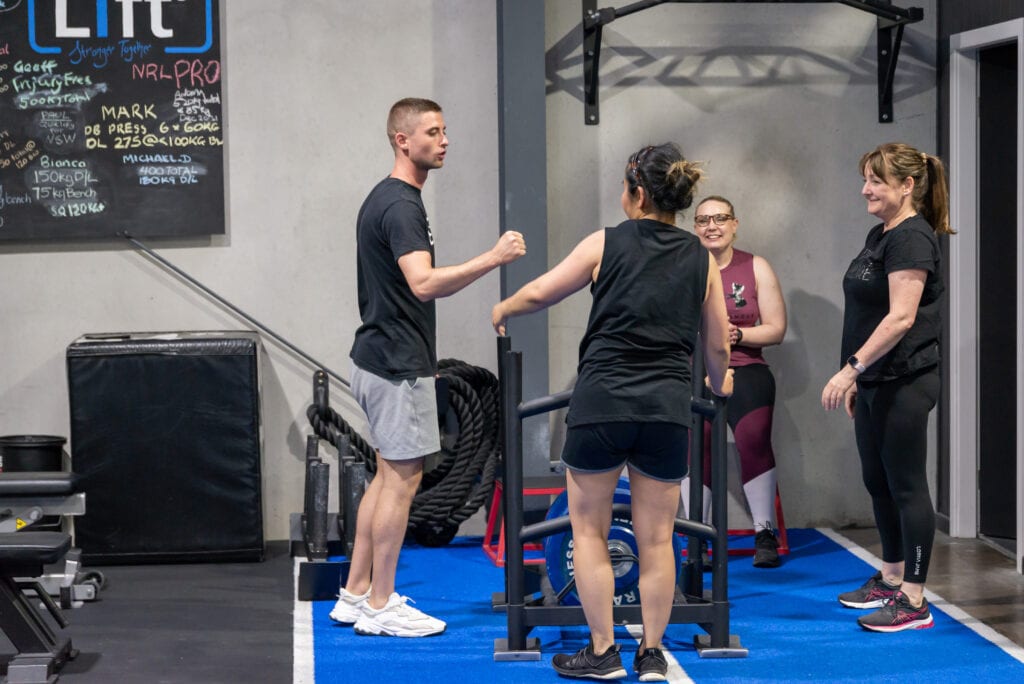 Every program is built around what is achievable for you in your lifestyle.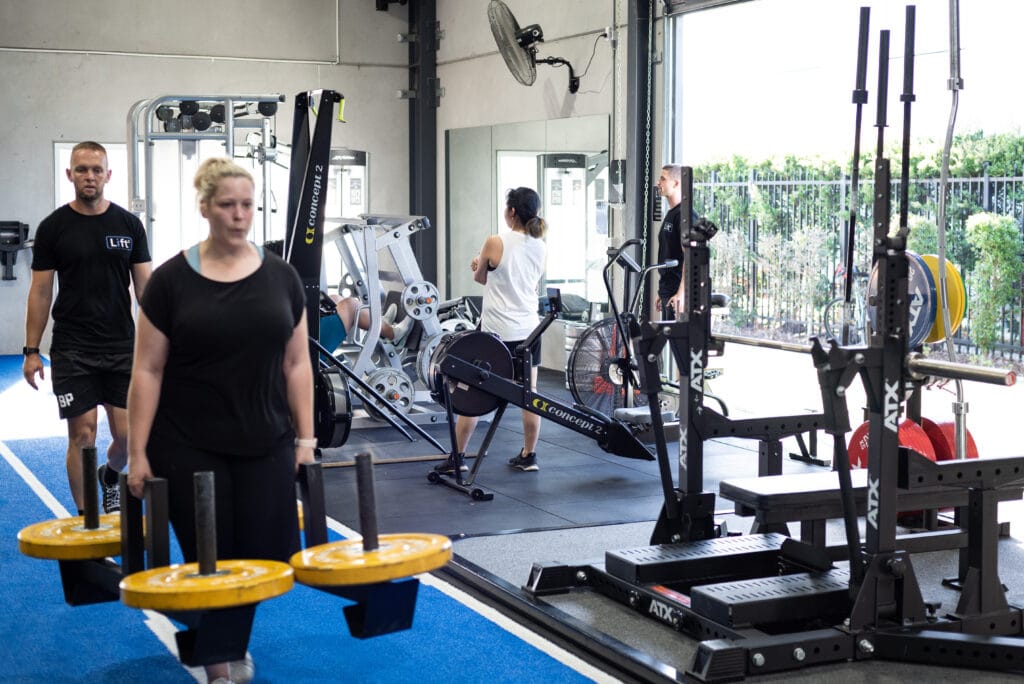 We focus on building strong foundations starting with high quality movement to put you in the best position to succeed.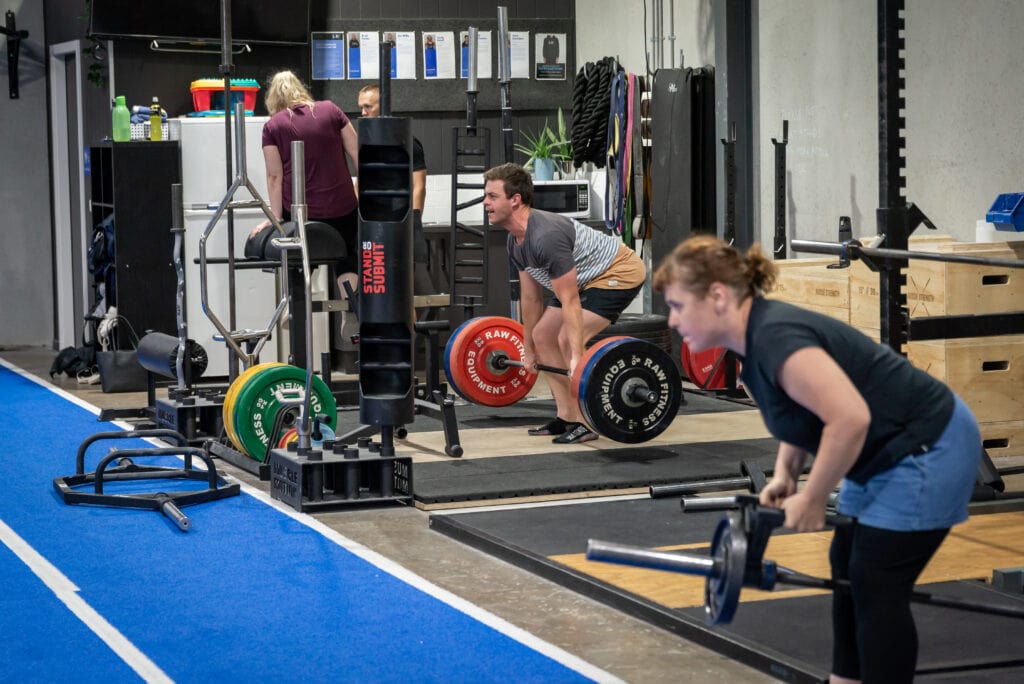 It's not just what you do in the gym that's going to get you results. We work with you to build long term nutrition and recovery habits that's going to make your results last.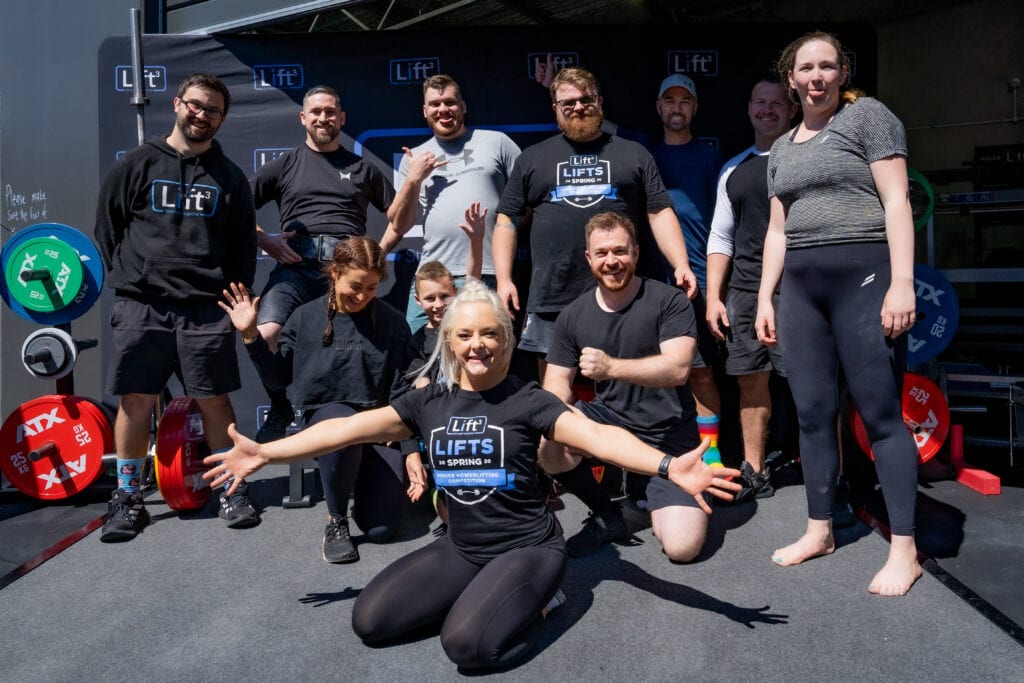 We get you results, but not only that we give you opportunities to show off your success with your friends and families.
1. We'll give you a call to book in a free consultation

2. At the consultation we'll seek to understand your situation, problems and goals.

3 Then if we think we're a good fit for you then we will prescribe the coaching option that we think would be the best to get you to your goal effectively.

4. Over to you to make the leap and decide if it's right for you

5. If it is, then next we get all the boring stuff (T&C's etc) out of the way before matching you up to the suitable coach

6. The coach will then meet with you to check out your movement patterns and go more in depth into your goals, schedule, history, and other lifestyle factors.

7. Your new life begins with fully individualised programming, nutritional support and the best coaching on the Central Coast in a world class facility.