Our coaches have a wealth of experience and have worked both directly and indirectly with a range of sports and teams






Every athlete wants to be a winner...
and the key to being a winner is confidence.

Confidence that you are prepared. Confidence that you can go faster, harder and longer than your competitors.
Doubt Is The Enemy. Doubt will eat away at your confidence and take away your competitive edge.


It will destroy your potential.

So, How To Create Winning Confidence?

For most athletes this is a challenge,
most sporting teams have little to no S&C coaching assistance.

So where to look?

At generic high intensity interval training? High Injury rate and Exhaustion isn't going to help your season!


Boot Camps? How does that relate to my sport? That friendly Personal Trainer at the gym? With a six week online cert in fitness, how are they going to deal with the complicated demands of in and out of season athletes?

See why they are lacking confidence?

But Not You.

You are here, reading this and that means something.


It means that you don't want to participate, you want to dominate. You understand that you need to be assessed and coached as an individual. With a training program that promotes resilience to injury, builds strength and endurance.

All this creating unstoppable confidence.

This is why we created the Lift3 Athletic Performance Program.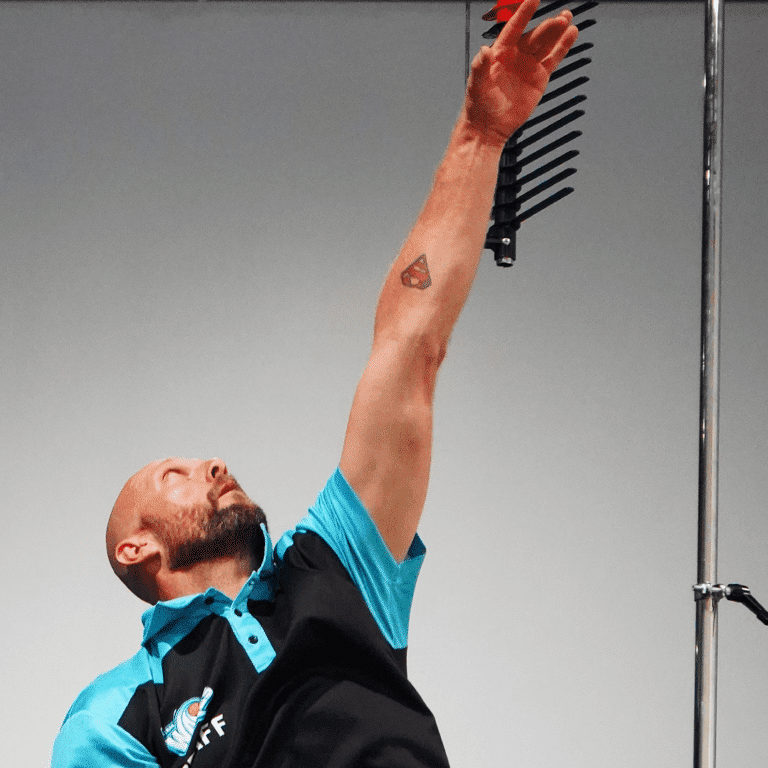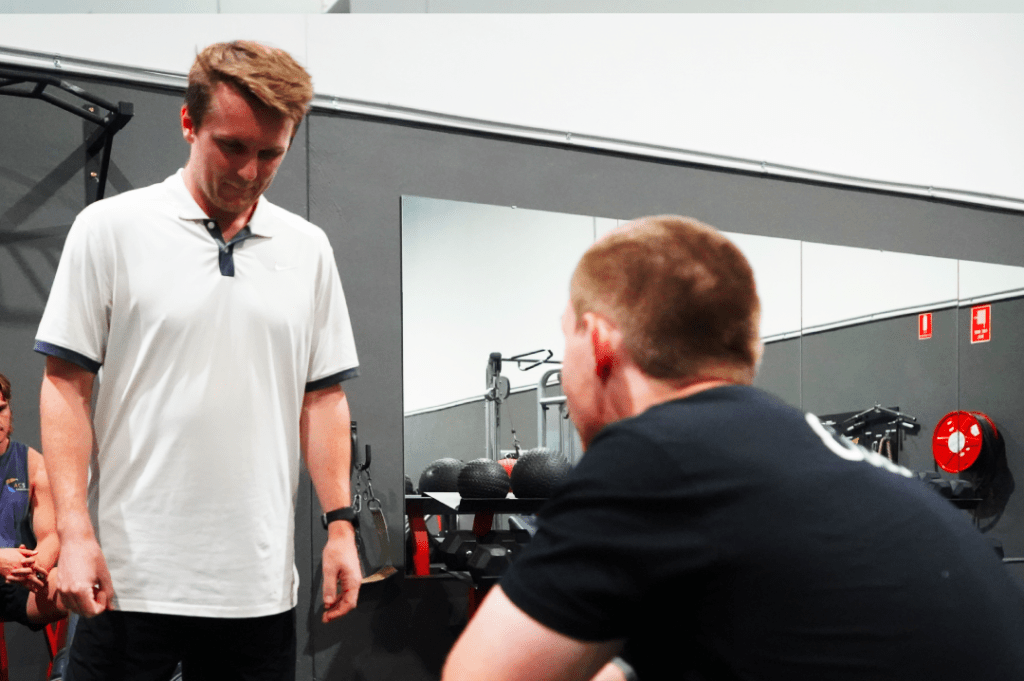 The Lift3 Athletic Performance Program
You bring the skills, we'll handle the rest
What sports can you help with?
We can help any athlete across all sports including field, track, court and pool based. Our coaches will focus on the requirements of your sport to ensure we are getting you as ready as possible
Why so much focus on testing?
What gets measured gets managed.
With out testing regularly we'd be working of subjective data to make decisions. With our testing protocols we can get objective data and identify injury risks before they occur.
What does the APP Small group setting look like?
Our small groups are limited to 4 athletes at once. We've done this so that you will get as much attention as you need during the sessions but will also be amongst other athletes to build a supportive environment
I've got an extensive injury history can you still work with me?
Our coaches are well skilled in working with injuries and niggles as well as working alongside our Physio team in the rehab program. No matter the history, we should be able to do something for you.
Does it matter whether I'm in season or not?
Because our coaching is based around you, your program will be designed for the present requirements no matter whether you're in off season, pre season or in season.
Invest in your performance