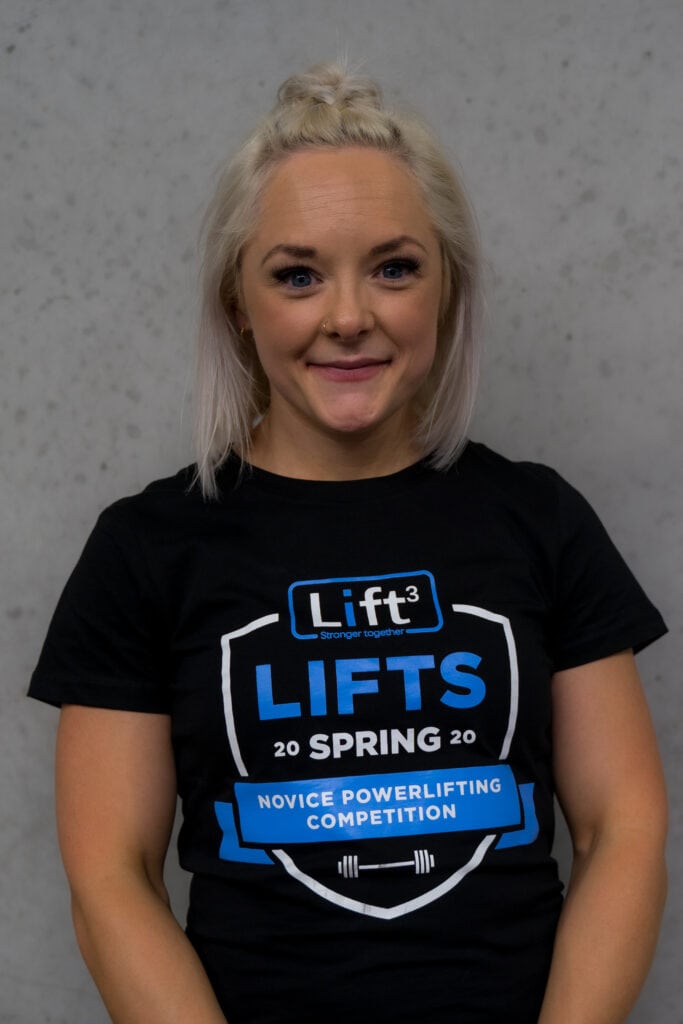 carlie hasell - head coach/owner
My fitness journey began after I had my kids and I was walking around with an extra 25 kilos on my 5 foot frame. Not only did my outward appearance upset me as I didn't recognise the person I saw in the mirror, everything hurt. My knees and back were so fatigued from daily life and my mental health was taking a beating.

Something had to change!

I started working out with a single kettlebell in my bedroom because honestly, I didn't feel worthy of going to a gym. My self esteem wouldn't have handled a sideways glance. Over the next 6 months of dedicated exercise and thoughtful eating I re-shaped my body and my mind. I got my confidence back and joined a gym. It was then that I realised that no-one else actually gives a toss what you're doing, they're more concerned with themselves and their program/physique/form. However this is my story and that's how it started.

I fell in love with my post kids body and how it could move, how strong it was and how healthy it had become. I fell in love with powerlifting and Olympic lifting. From the kid at school who hated sports to someone who craves strength sports. For me it's not so much the aesthetic but how my body performs.

My mission is to make fitness as approachable as possible for everyone. For you to feel welcome to train no matter your goals. We want to help you have the outcome you had only dreamed of.
Brad Porter - Head of Athletic Performance
I'm excited to have the opportunity to coach at Lift3. I spent 7 years as a professional footballer with the Central Coast Mariners, retiring through injury in 2012.
Since then I've spent my time working in Athletic Development at the Central Coast Sports College (formerly International Football School).
What I've learned over that time is that the training principles of elite athletes can be scaled and are applicable to the non athletes. The coaches at the top level of elite sport are masters at nailing the basics, the same rings true with the best coaches/personal trainers who time after time achieve amazing results with their clients.
My passion is to cut through the BS of the fitness industry marketing machine and help people understand the basics of training, nutrition and lifestyle to achieve the results they desire.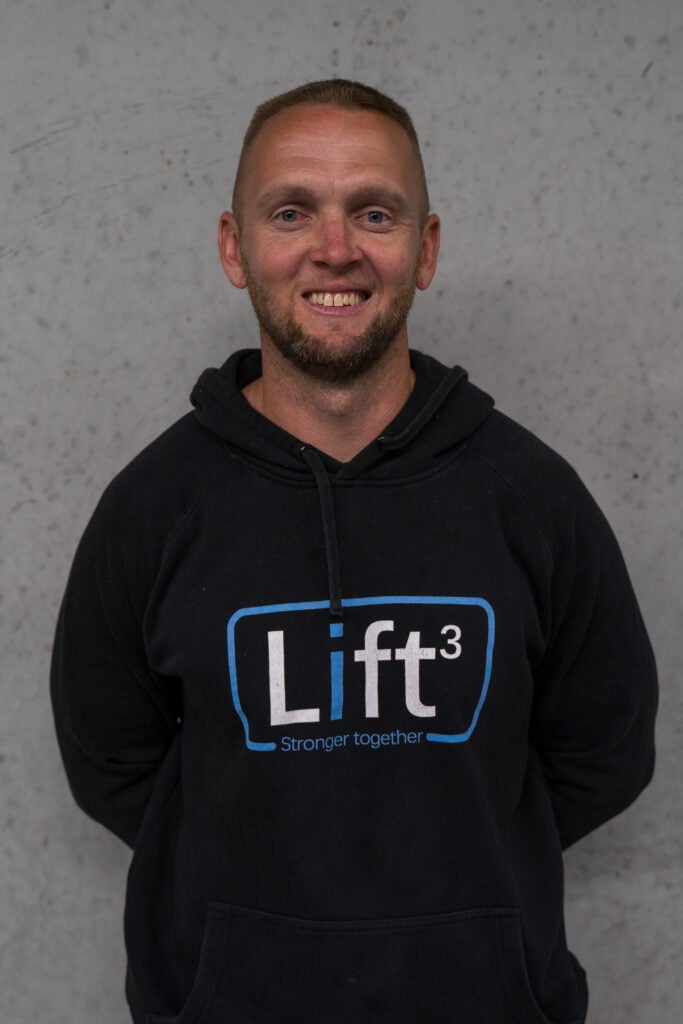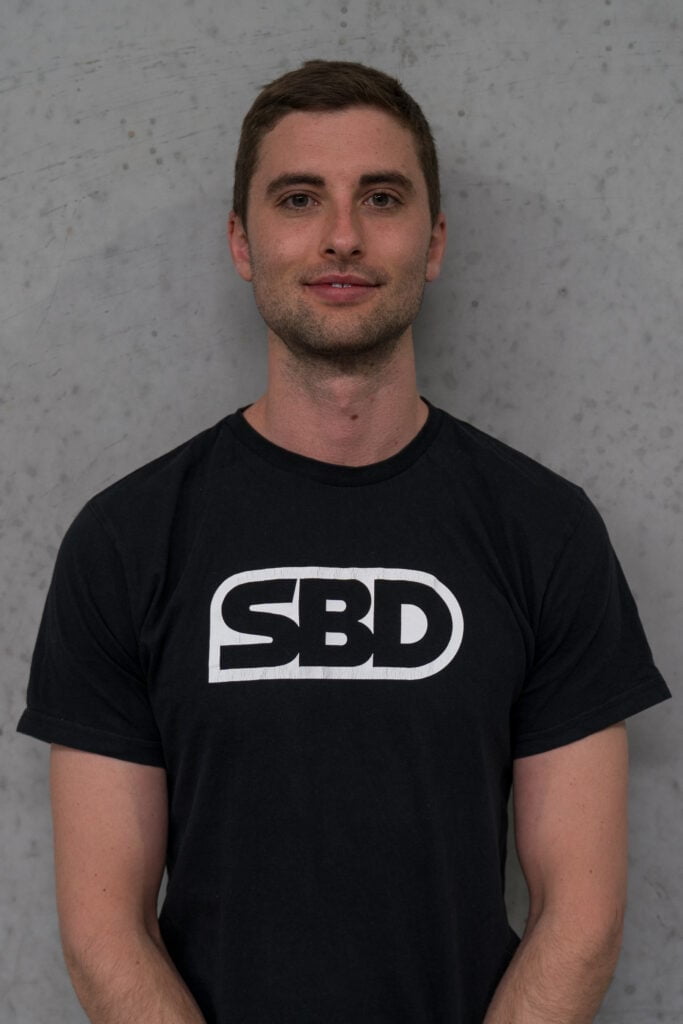 My passion is being in the gym helping people become their best.
From age 19 after considering career options and being a diesel mechanic for 4 years, I just could not see myself doing anything other than a life in the gym lifting others and myself to their highest potential through weight training.
With a bachelors degree in exercise science, I take pride in continually learning and upgrading my skills and education in strength training, hypertrophy and exercise science to reach the needs of the clients.
As a coach, there is nothing better than witnessing a client achieve their goal(s).
This is a scenario I want to help you achieve, regardless of whether you consider yourself in the general or athletic populations.
Armed with an exercise and sport science degree with honours as well as an ASCA Level 1 Strength and Conditioning qualification, I can guide individuals from both populations to achieve their strength, weight loss or athletic performance goals.